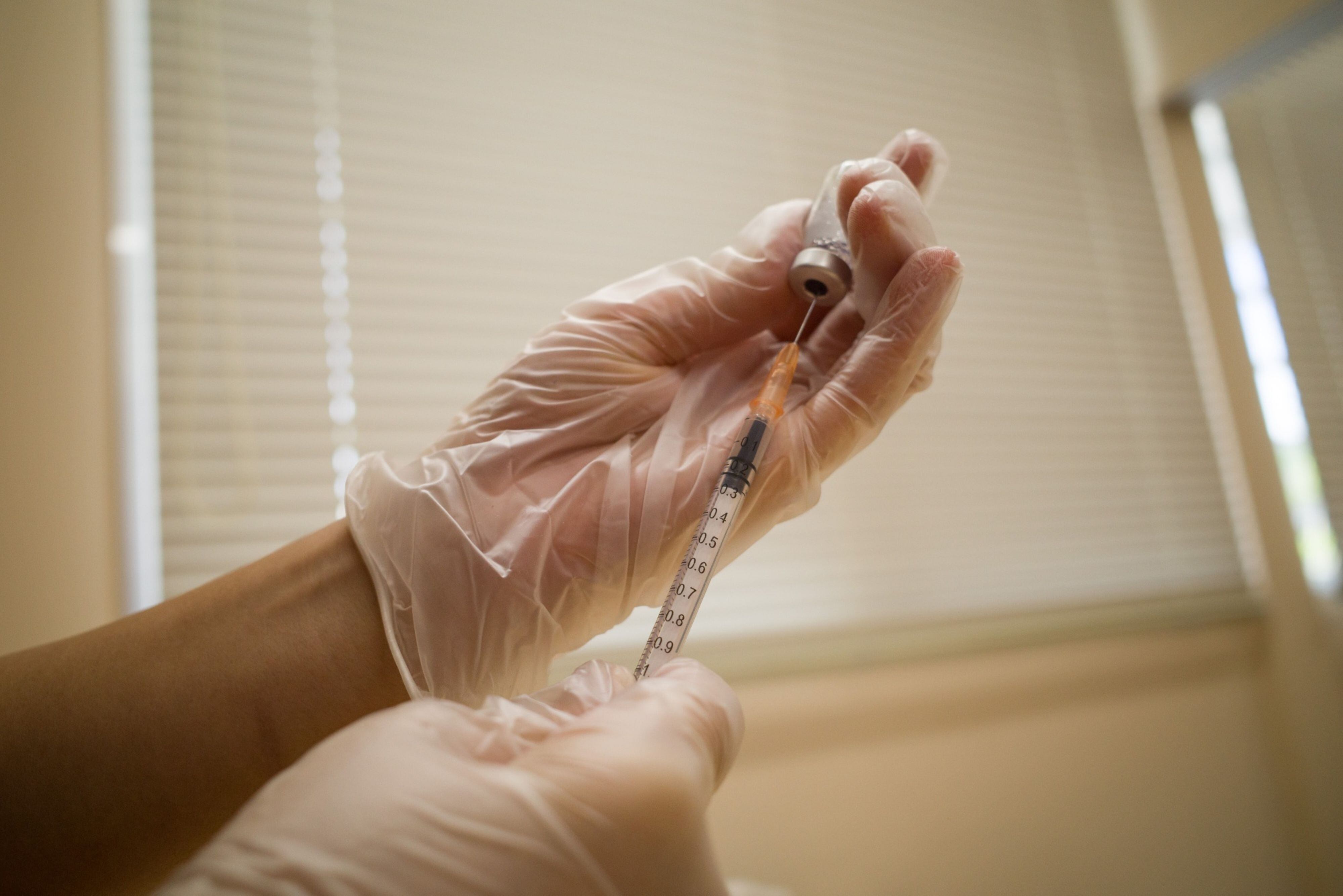 Mexican journalist specializing in international affairs
We are entering the second winter of the Covid-19 pandemic and we continue to learn about its devastating effects on the individual and as a society. We are still identifying new complex patterns, such as the fact that older adults, despite being vaccinated, can die if they become infected.
While European countries are preparing for a fourth wave of infections, Mexico is still registering low numbers, although there are signs of a slight recovery from the recent weekly average. Let us remember that Europe has been a prelude to what is happening in America since the beginning of the pandemic. So the worst thing we can do is trust ourselves, something we Mexicans apparently do.
It is not yet known whether the fourth wave in Mexico will be as aggressive as the European one, which has led to countries such as Austria being completely shut down. Within the continents and / or geographical regions, there are elements that are different in each country, which has meant that the violence of the waves has been different.
It depends on the different vaccination plans, maturity and awareness in humans to act and especially to prevent from becoming infected. It is due to communication and to denying false, dubious information and of little scientific binding. That is, to break the devastating patterns of the first year of the pandemic that generally affected global society.
Perhaps the most complex part we have faced as the global community is the refusal of massive groups to be vaccinated against Covid-19. The paradox that arises is whether individual freedoms should be prioritized or as a group contribute to the obligation to promote public health.
I have discovered, in cross-commentary with people who have decided not to get vaccinated, that what lies behind their rejection is primarily the distrust of national and international health institutions. They assume that there are interests between them and the pharmaceutical companies and that, in order to sell, they are willing to cheat, especially since they still do not have complete results on its effectiveness.
Of course, there are also sympathizers of conspiracy theories who continue to believe that vaccines are an ideological weapon for communist or capitalist countries to control us. Still others believe in the theories of positivism and assume that with their good vibes and a vegan diet they will get rid of all evil.
In Germany, there is a heated debate about the mandatory nature of the anticovid vaccine, and it is that, despite being a country with extensive scientific education, it has one of the lowest vaccination rates in the EU with only 70.5 percent of the population vaccinated with at least a single dose. (of which 68 percent have both doses).
In addition, in the last two weeks, 400 new infections have occurred, for every 100,000 inhabitants, and in the last 24 hours, the numbers exceed 45,000 infections, more than 300 deaths and active cases exceed 651,000.
For all this, a debate has begun on its obligatory nature. At least five Länder, or German states, of the 16 that make up the German Republic, are in favor of doing so. Bavarian Governor Markus Söder assures that this does not constitute a violation of individual freedoms. At the same time, the academy has already joined the debate and legal specialists state that the individual's freedom ceases when the freedom and health of others are in danger.
For now, and while the fourth wave is progressing dangerously in Germany and other European countries, the president of the Robert Koch Institute, Lothar Wieler, resigned, saying that the measures taken are already insufficient to stop the wave. At the same time, Minister of Health Jens Spahn confirmed that in view of the national emergency ordered at this time, he does not rule out a new generalized prison. Do not say what Chancellor Angela Merkel judged: "the fourth wave will be worse than anything we have seen." So what have you learned in Germany? Have they acted badly from the beginning? What needs to be corrected?
And in Mexico, how are we? According to figures from the Ministry of Health, 76 million adults have been vaccinated. Of these, 15 percent still miss the second dose. President Andrés Manuel has already said that no one will be forced to get vaccinated, so he ruled out that possibility. However, it is a necessary debate that must take place, because many times vaccination is collectively due to saving lives. How do you convince everyone? … in dialogue.
.